Grand Pianos in Hof
Hof is equipped with both a Steinway and  Bösendorfer grand concert pianos.
The Bösendorfer grand piano was newly purchased for Hof in the summer of 2010 which was KEA's generous contribution to the centre. The grand piano is renowned for having an open, poetic sound uniquely suited for solo and chamber music. Concert pianist Daníel Þorsteinsson was a special advisor when the grand piano was chosen.
The Steinway grand piano, often called the Ingimar grand piano, has for the last year been located in the Laugarborg, Eyjafjarðarsveit concert house. The grand piano was financed through fund-raising in memory of Ingimar Eydal in 1997. It was extremely important to Ingimar that the people of Akureyri had access to a professional-level grand piano. This Steinway D was chosen by pianist Jónas Ingimundarson and instrument maker Leifur Magnússon. 
These two pianos have very different characters and were chosen with the unique designs of Hof, Hamraborg and Hamrar in mind.
These elegant instruments are available for scheduled performances in Hof.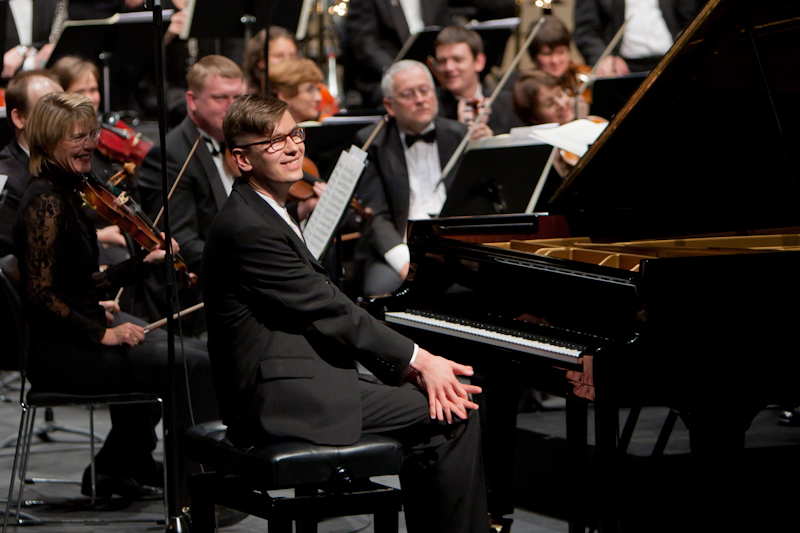 .