Concerts and Performing Arts
Akureyri Culture Society (ACS) offers excellent facilities for different kind of events.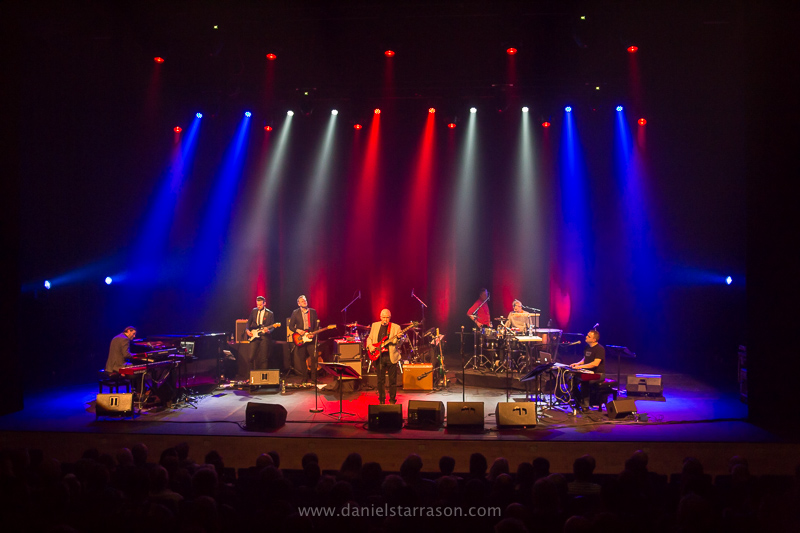 There are two large halls in Hof, Hamraborg and Hamrar. Hamraborg has 510 seats, fixed to a sloping floor designed around a traditional movie theater setting. Hamrar has a flat floor, movable seats, and a movable stage. The acoustics of these two halls are the best available and are easily adjustable to the characteristics and the scope of different events. A spacious backstage facility in the basement of the house, includes six dressing rooms, a green room, and facilities for hair and makeup.
Samkomuhúsið is an exceptionally beautiful building over a century old located in the heart of Akureyri .The main hall in Samkomuhúsið seats 210 people. The seats are fixed to a sloping floor also designed around a traditional theater setting.


Click the tabs on the left for more detailed information about ACS facilities for music and performing arts.