Samkomuhúsið
Elegance and sophistication in a historical surrounding
Samkomuhúsið is one of the most elegant theater houses in the country, built in the turn of the 20th century. It sits prominantly at Barðsnef and is one of Akureyri´s most treasured landmarks. It reflects both a remarkable and historic time, over a century ago, of excellence in Icelandic theater which continues to this day.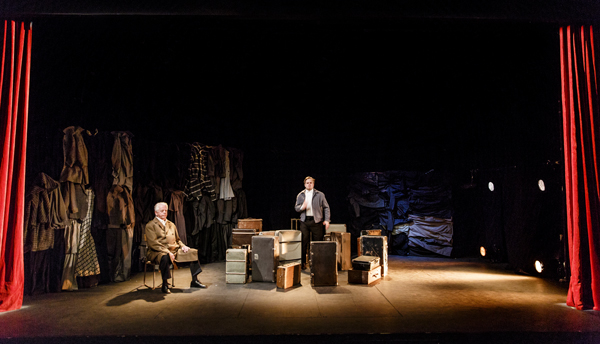 The hall seats 210 people, fixed to a sloping floor with balconies designed around a traditional theater setting. The acoustics in Samkomuhúsið are renowned and the stage is adjustable suiting the needs of different types of events.
Samkomuhúsið is equipped with a state-of-the-art acoustical system, lighting equipment, Wi-Fi, DVD-player, projector and large screen.
---

Seating arrangement of the hall

| | |
| --- | --- |
| Samkomuhúsið | Number of guests |
| Fixed Seating | 210 |
|   |   |
|   |   |
---