CONFERENCES, SEMINARS AND MEETINGS
State-of-the-art conference facilities, first class equipment and service 
The conference town of Akureyri is a world in its own league. It is a peaceful town, with short distances and easy to hold a group together in work and play.  Akureyri offers first class service in all areas and it is very easy to treat you and your guests. Entertainment options are endless all year round, whether you are interested in tours, group entertainment, sports, cultural events, presentations or education.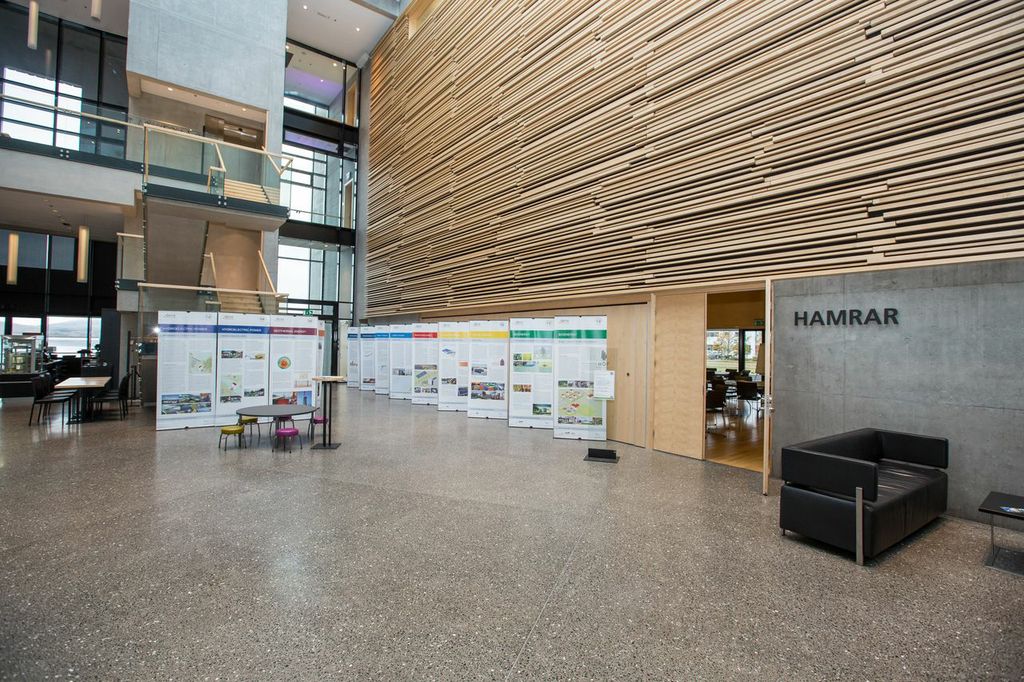 ACS offers a variety of spaces for big or small meetings and/or conferences, both in Hof and Samkomuhúsið. All meeting rooms are equipped with state-of-the-art equipment, i.e. projectors, screens and sound system. 
ACS also offers catering services and office facilities for the administrator/coordinator of the conference. We can also offer the coordinators a list of cultural activities produced by ACS or that ACS can arrange for ordering and a list of shorter trips available for groups. 
By clicking the tabs on the left you can find more information about the facilities offered by ACS in Hof and Samkomuhúsið.